INVEST IN MARSH VIEW
Staycations are taking UK tourism by storm!
Luxury Holiday Lodge Investment Opportunity
Invest in one of the UK's most exclusive locations
Staycations are taking UK tourism by storm! Recent political influences have made a huge impact on travelling abroad, with a less attractive exchange rate than we have seen in many years. So now many more Brits are choosing to explore their home turf, spending both their time and money here and giving the UK tourism industry a huge boost.
HOSEASONS
Forecast Overview 2021
"Based on a 3 bed lodge, during peak season a weekly rate of £1285 could be achieved"
CUSTARD COMMUNICATIONS
"New research has found that 83% of British travellers would prefer a UK staycation than travel abroad this year, with this trend set to continue into next year brining a boost to the country's hospitality sector"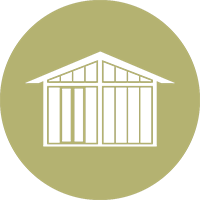 Brand new fully furnished homes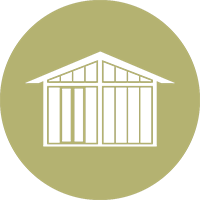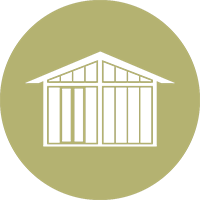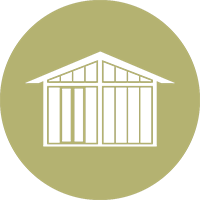 Holiday lettings marketing expertise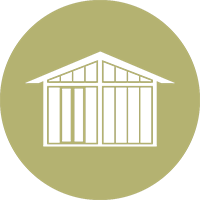 Unlimited use of your own property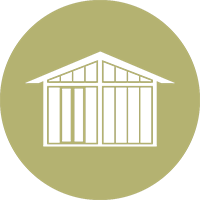 Well maintained, attractive park in a popular location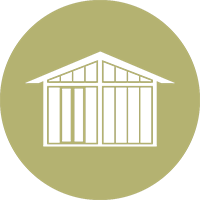 Fully managed, hassle-free letting service available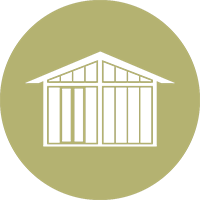 Listing on all major platforms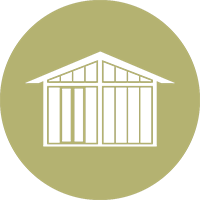 Unique holiday homes attracting a higher than average tariffs
The Ultimate Escape
Enjoy Suffolk's spectacular scenery
Contact Us
If you'd like to get in touch, you can do so quickly and easily by entering some details in to the contact form. All messages come direct to the park and will be answered promptly by one of our team.
Want to know more?
Get in touch with us anytime!